ICEC World Congress - Call for Abstracts
9 april 2020 om 11:04 door Communicatie DACE 0 reacties
Researchers and industry practitioners are invited to submit abstracts for industry and academic presentations for the upcoming ICEC-AAQS 2020 Conference.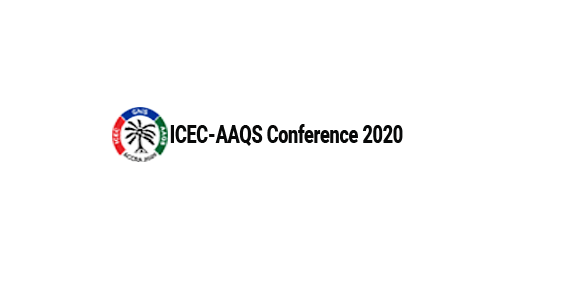 We are seeking abstracts submissions that will provoke debate, stimulate discussion, offer new ideas, learning and/or encourage the dissemination of research findings. All contributions should be of high quality, original and not published elsewhere. All full papers will be double-blind peer reviewed.
Meer informatie kunt u vinden op de website.
Deel dit bericht
Reacties
Plaats een reactie